My sewing room is full of things that I love. Fabric, colors, my computer :), my serger, my sewing machine, and a few others......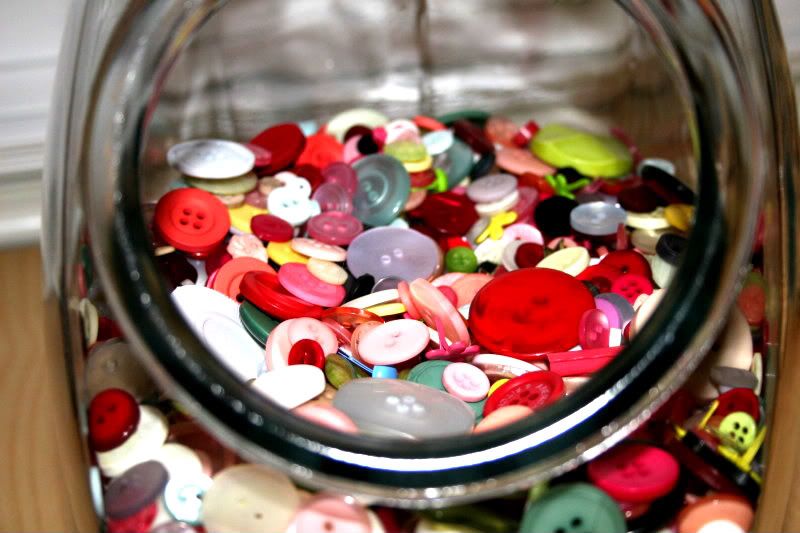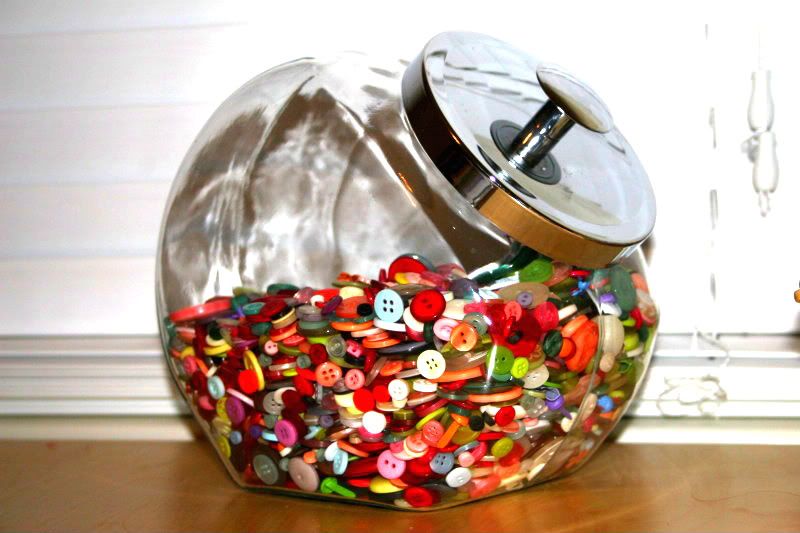 -this is my little stash of buttons, they make me smile
-these are my lovely ribbons....that the kids simply can't resist!!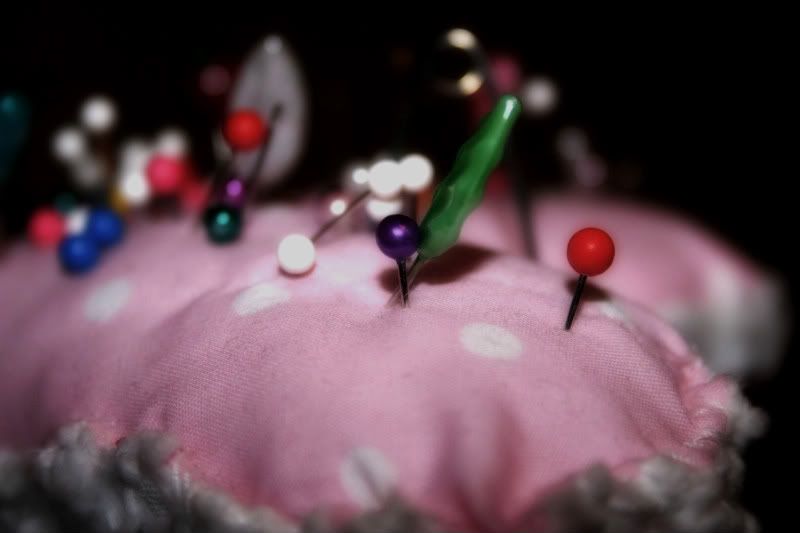 -a sweet little heart pincushion that my son helped me make....I think of him when i see it :)
-yes, I am a bag nut and when I found these, I knew I had to use them.....for now they will house some lovely threads
I inherited a few things from my mother and grandmother. The love of all things handmade. The love for fabric (oh yes....we are all hoarders) The love of pretty things around us. I fought being like them for so many years and now, I can see that these traits have helped make me who I am. Without them, I would have never (eventually) fallen in love with sewing.
thanks gals!